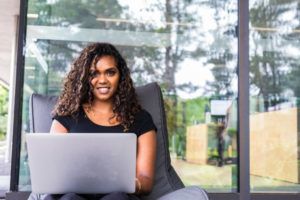 We pride ourselves on delivering first class results for our clients and our employees.
As an Indigenous business we are able to work with our clients to bolster their corporate and social responsibility visions and assist them in showing commitment to their RAP's.
We are a member of the Indigenous Defence and Infrastructure Consortium. iDiC is a single point deployment project and account manager, providing a diverse range of services via its consortium partners, all of whom are Indigenous owned businesses.
We take the time to genuinely partner with our clients to ensure we understand their business needs. It is important to us that we match people with positions based on a number of identifiers and not just the opportunity.
Red Rock defies the traditional labour hire / recruitment model by extending its services to clients post placement by mentoring both employees and clients to ensure retention and success. This is not considered an additional service for us, it is the genuine commitment to our clients and our candidates to show we will do everything we can to ensure successful outcomes.